Check out our downloadable resources and tools developed to help support your financial health.
Learn About Our Investment Approach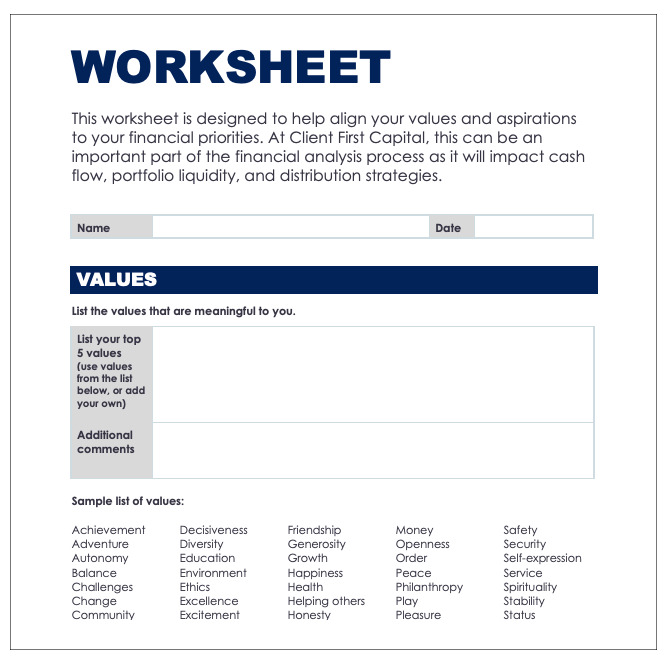 Align Your Values with Your Financial Plans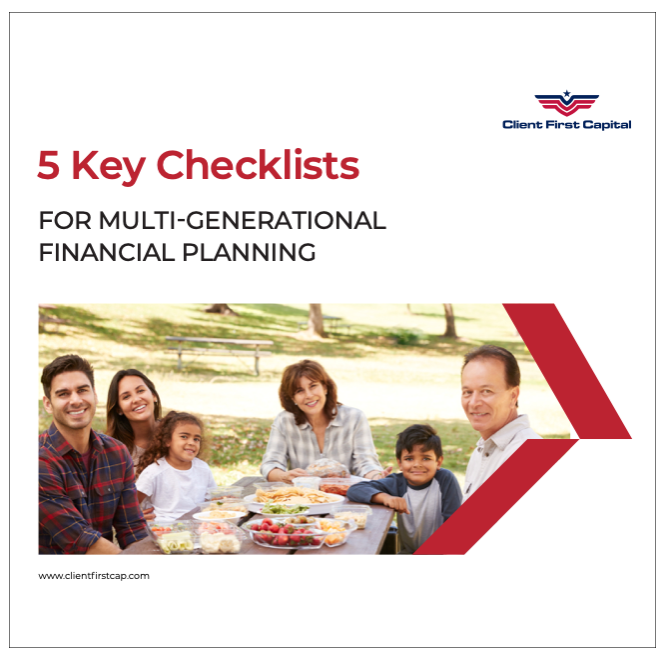 Key Checklists for
Multi-Generational Financial Planning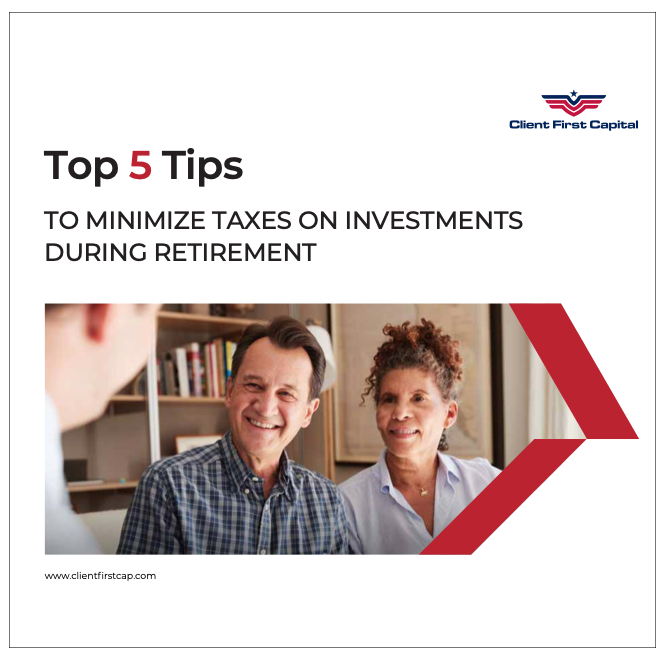 Minimize Taxes on Investments During Retirement
Client First Capital is a San Diego-based financial firm provide financial advice, wealth management, and family office services. We are committed to protecting and sustaining your wealth and financial wellbeing for multiple generations through our firm values of transparency, trustworthiness and thought leadership. As a family advisor, we specialize on providing multigenerational financial planning that is integrated with estate and tax planning.